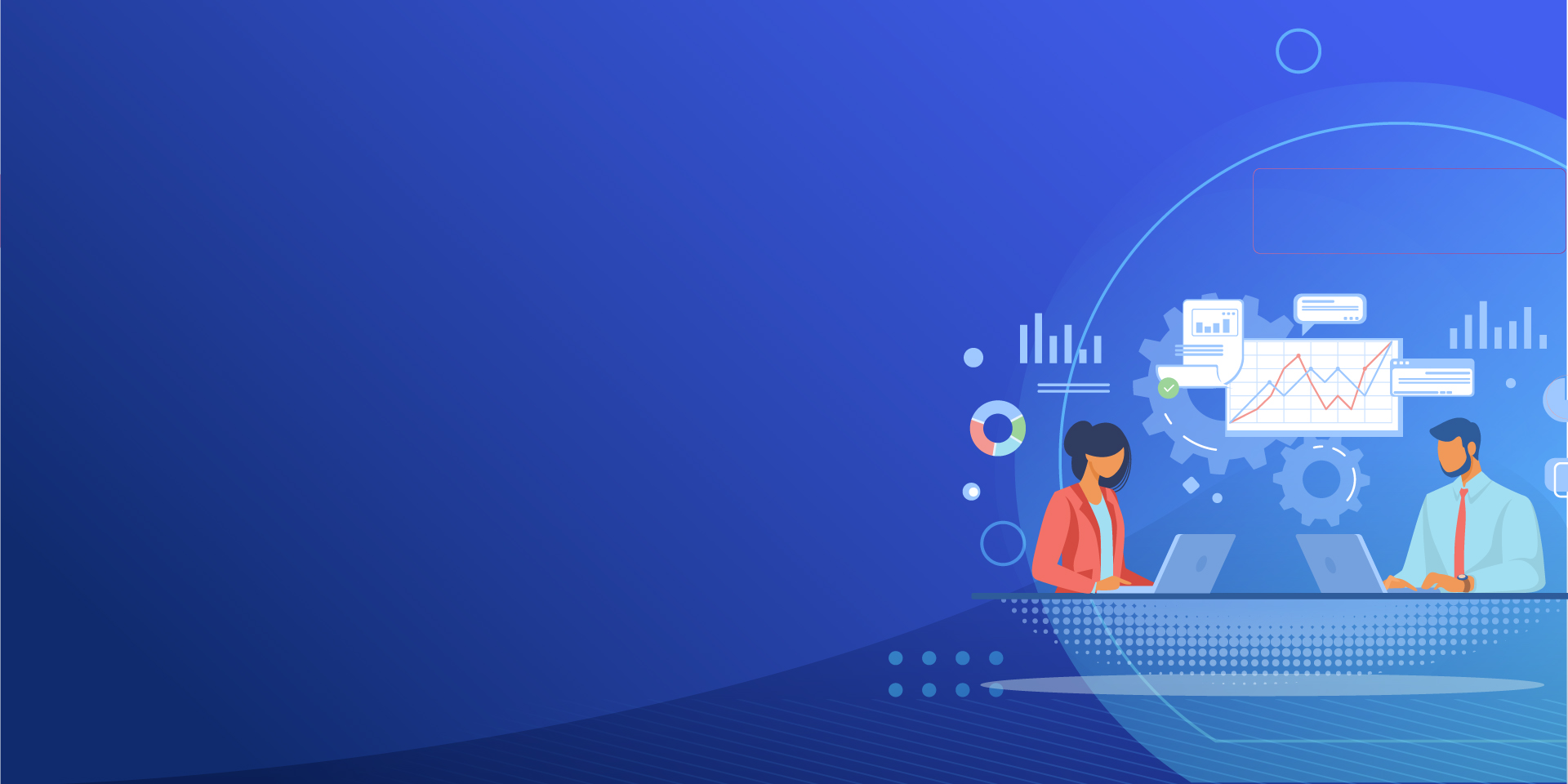 Instructor led online sessions
Be productive from

'Day 1'



To learn more about the courses reach us

ivltrainings@ivldsp.com | +91 884 8585 177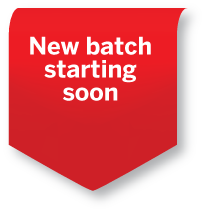 SAP FICO

ivltrainings@ivldsp.com | +91 884 8585 177
Hands on training (online/offline) | Practical exercises & assignments Evaluations | Interactive sessions with industry experts | Add on training - Softskills

Register now
General Ledger | Bank & Asset accounting | Controlling Area |
Cost Center | Profit center Accounting
Duration : 2 Months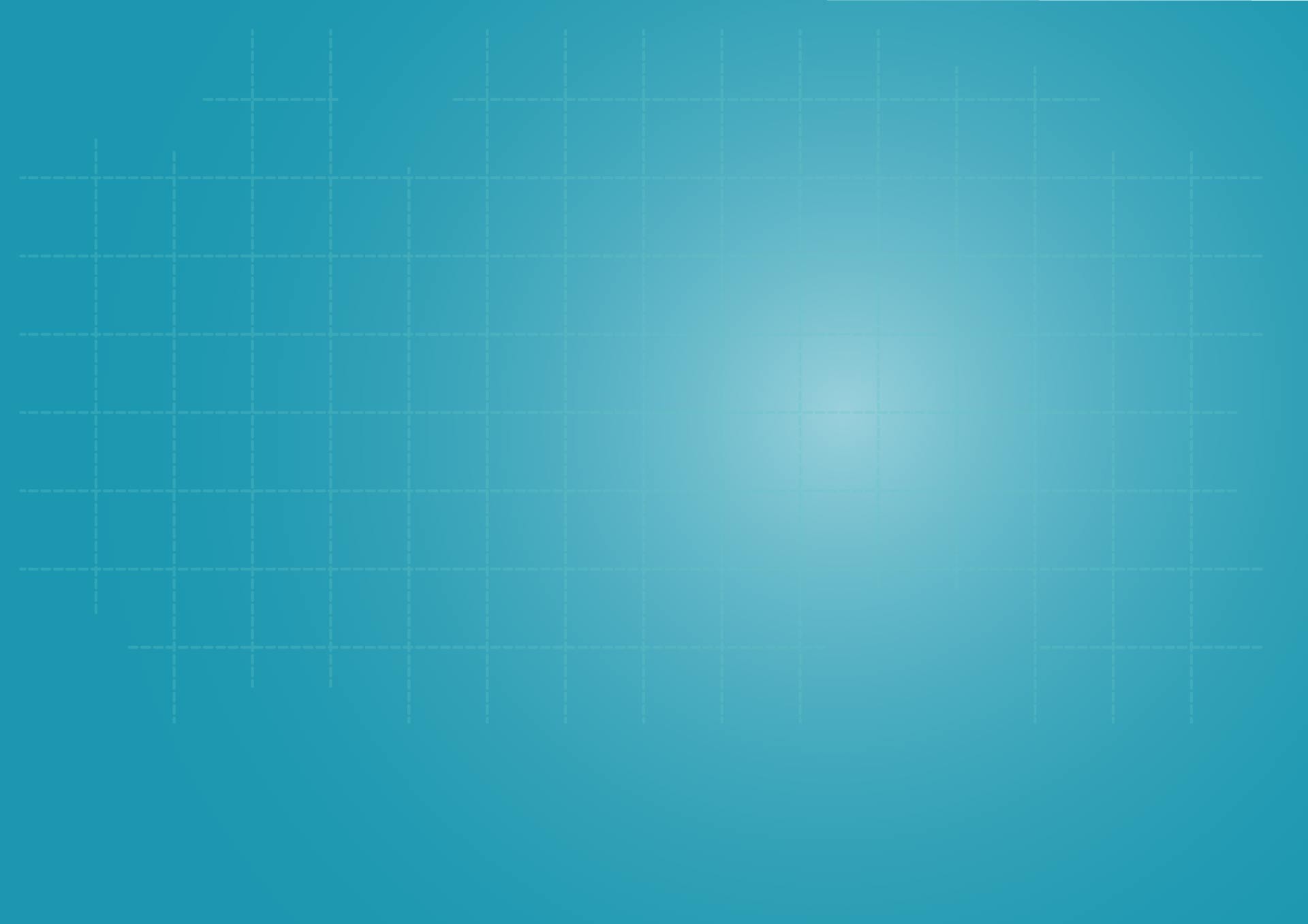 HR ABAP
Learn at

your own pace



ivltrainings@ivldsp.com | +91 884 8585 177
Set the pace to study course materials independently to sharpen your skills.





Recorded Course Offerings
SAP ABAP
ABAP ON HANA
SAP MM
SAP BASIS
SAP FICO
SAP SD
SAP HCM
To learn more about the courses reach us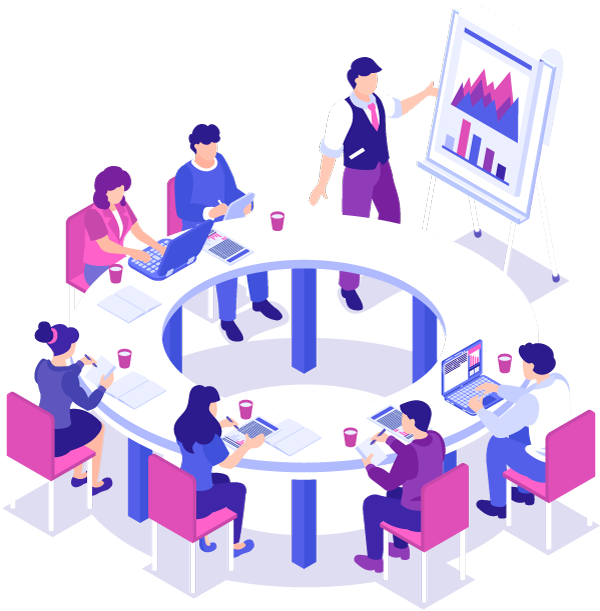 Training offerings for Corporates and Campus

To learn more about the courses reach us

ivltrainings@ivldsp.com | +91 884 8585 177
IVL offers industry oriented specialized courses to make the candidates production ready from day 1

SAP Functional
SAP MM, SAP SD, SAP FICO, SAP HCM

SAP Technical
SAP ABAP, ABAP on HANA, HR ABAP, SAP BASIS
How do
ERP

systems

function

?
How to land a
career in SAP

?

Why IVL?
IVL (Innoval Digital Solutions) is a well-known organisation that has been providing SAP solutions, training, and learning for over 25 years. We've been a SAP silver partner for over 25 years. It is one of the few enterprises that began operations in Technopark during its early stages. IVL is well-known for its expertise in SAP technology and creative ERP solutions. IVL's clients include the cream of the business world – worldwide leaders, India's best-run enterprises, largest manufacturers, industry segment leaders, government entities, and so on.
Benefits of IVL Learning Hub
It is a collection of SAP classes that have been created from the ground up. SAP fundamentals, introduction to major SAP modules, functional and technical specialists, and more The insights learned can be applied straight to ABAP development and consulting practices. The courses are handpicked by industry specialists with more than 25 years of experience working with projects of big corporations and technology companies. Because of their hands-on experience in creating, developing, and implementing projects, the professionals have a thorough understanding of both technology and the business landscape. Their combined SAP expertise is a one-of-a-kind combo not readily available elsewhere in Kerala.
IVL would have trained 2500 employees over the course of 25 years to help them build a successful career. Majority of them work in high-profile positions in corporates, technology companies, and SAP solution providers such as IVL.
For the finest of reasons, IVL's legacy of training and imparting knowledge to engineering graduates and postgraduates continues.
Great Place to work
It is an honour and a pleasure for me to engage with IVL. My learning and experience at IVL has been extremely beneficial to my career development. I'd want to take this time to thank IVL for grooming me to work with challenging projects of well known corporates. The positive work culture is allowing me to progress not only in terms of technology but also in knowledge and skills.
Ruksana A.S
Associate Consultant ERP
Great Place to work
IVL proved to be an excellent launching pad for my SAP-ABAP career. It's a fantastic place to work since it fosters a culture of learning and growth. IVL gives me the right exposure as even I got the opportunity to directly connect with clients within this limited time span. The learning is great through all the internal trainings we are constantly getting. Proud to be an IVLion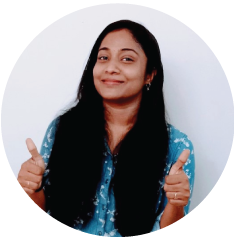 Gayathri Mohan
Associate Cosultant
Great place to grow and excel
IVL has given me the opportunity to learn a whole new field and the resources to excel at my job. We are given the knowledge and opportunities to be the best at what we do. I feel proud and confident while working with IVL.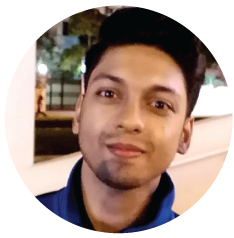 Pranav V
Associate Consultant SAP Basis
Exciting journey with IVL
I stepped into IVL as SAP Basis Intern just six months ago. Today I can proudly say that I am contributing to my company and to my customers. All credits to the fantastic learning experience at IVL. The amount of experience and exposure from here far exceeds my expectations. These six months at IVL not only helped me to grow in my career, it also shaped me as a better person. Looking forward to achieving my goals and prospering my career along with IVL's growth.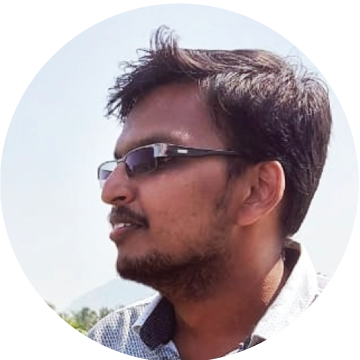 Shalovin G.D
Associate Consultant SAP Basis