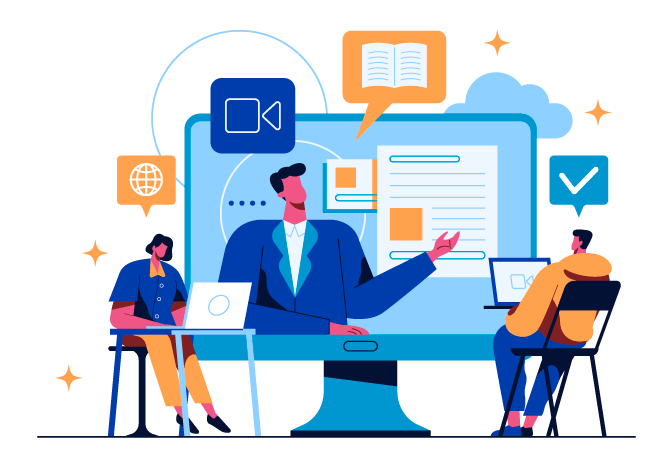 Comprehensive learning options for everyone in your organisation.
Get trained with industry experts
contact us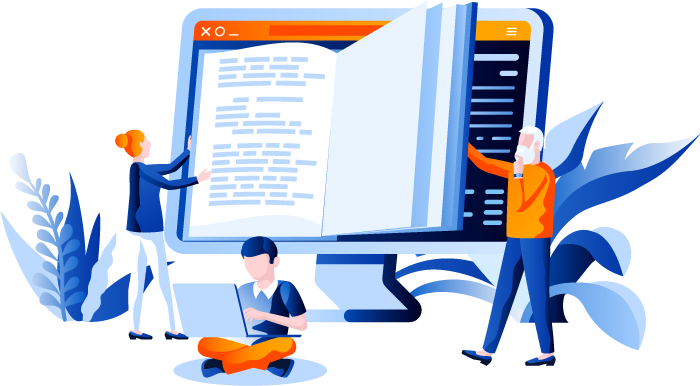 SAP training offerings for corporates
SAP ABAP
SAP MM
ABAP ON HANA
HR ABAP
SAP BASIS
SAP MM
SAP SD
SAP MM
User Training
Interactive Distance Learning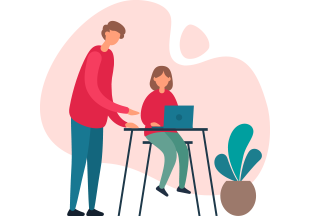 Engage your workforce and foster their development.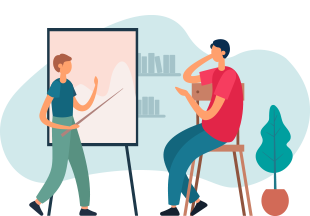 Our well chosen learning courses bridge knowledge gaps and produce quantifiable results.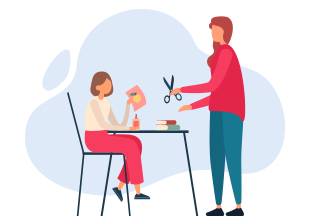 IVL Product training for new employees

Empowering Rebit Employees through Exceptional SAP Training
Our comprehensive SAP training program for REBIT employees has earned accolades for its quality and effectiveness.
In 2022, we provided comprehensive SAP training to REBIT employees, and we're gearing up for another impactful year in 2023. Our commitment to excellence continues as we empower your team with invaluable skills and knowledge."
Upgrade your team with latest technologies
Employee development helps in developing and nurturing employees for them to become reliable resources and eventually benefit the organization