SAP MM (Materials Management) is a module within the SAP ERP (Enterprise Resource Planning) system that is designed to manage the procurement and inventory processes of a company. SAP MM is integrated with other SAP modules, such as Sales and Distribution (SD) and Production Planning (PP), to provide a comprehensive view of a company's operations..

Key responsibilities of
SAP MM

professionals include: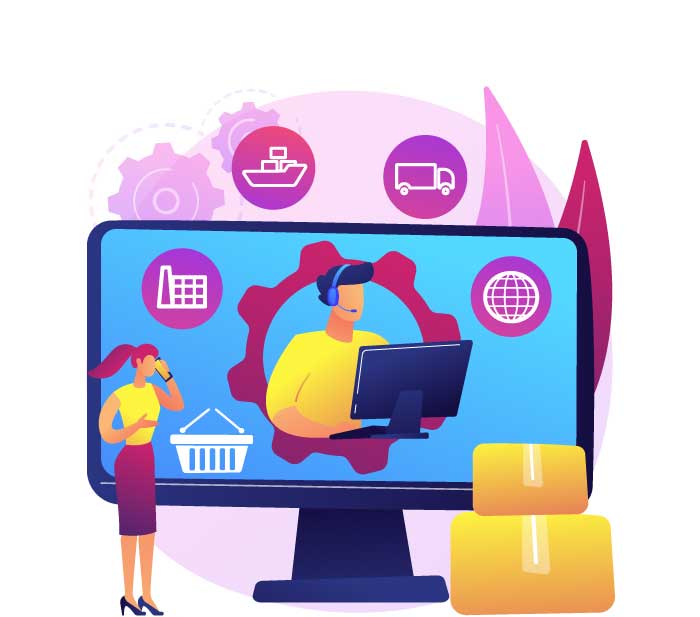 Configuring the SAP MM system to meet the specific needs of a company
Setting up and maintaining master data, such as material and vendor data
Managing the procurement process, including creating and tracking purchase orders and contracts
Managing inventory levels and conducting physical inventory counts
Integrating with other SAP modules and external systems
Providing support and training to end users
If you're interested in a career in SAP MM, you can start by learning the SAP software and gaining a solid understanding of materials management and procurement processes.
Why should you choose SAP MM as a career?
A degree in a related field, such as business, computer science, or engineering, can be helpful for a career in SAP MM
Strong analytical and problem-solving skills are important for SAP MM professionals, as they will be responsible for configuring and optimizing the SAP MM system for their organization.
A willingness to continuously learn and improve is important in the field of SAP, as the software is constantly evolving.
SAP MM professionals should be comfortable working with technology and be able to learn and adapt to new systems and processes.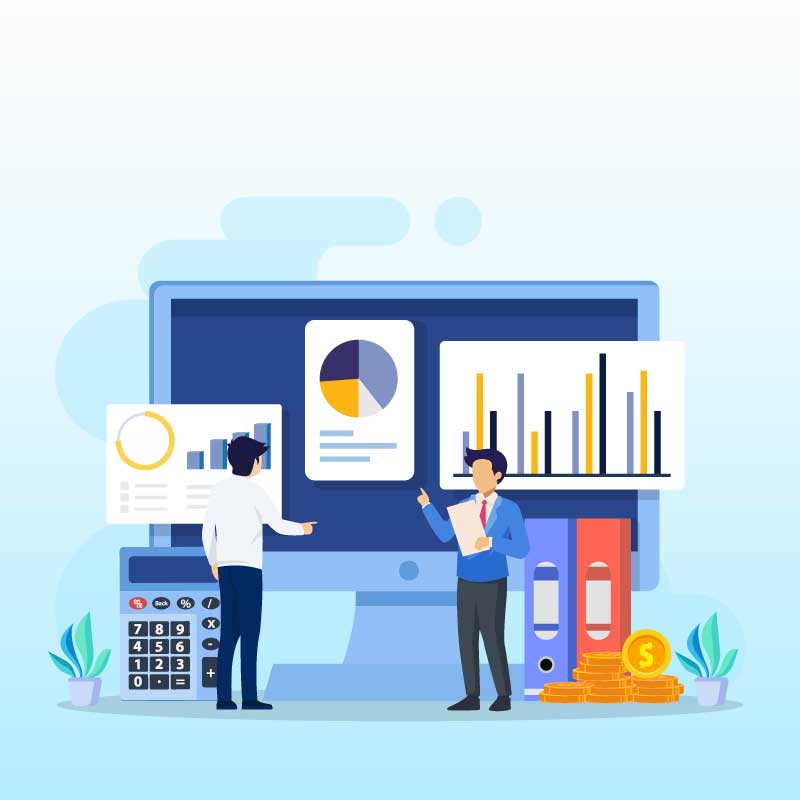 What you can
expect

from IVL Learning Hub's MM Live Course?
Our SAP MM course module is specifically designed to teach MM to consultant-level candidates.
The course structure and syllabus are closely monitored and updated in relation to industry standards and SAP Arena upgrades.
Our SAP MM courses are practical and job-oriented.
Our courses include hands-on learning and demo projects.
Session recordings will be uploaded to our LMS portal.
Our SAP MM instructors have real-world experience; mostly, they have worked as SAP ABAP consultants.
All of our courses are 100% designed to meet your objectivies