SAP FICO (Financial Accounting and Controlling) is a module in the SAP ERP system that handles financial transactions and accounting processes. It provides tools for managing the financial aspects of a business, including accounts payable, accounts receivable, general ledger, bank accounting, and asset accounting.

Why should you choose SAP FICO as a career?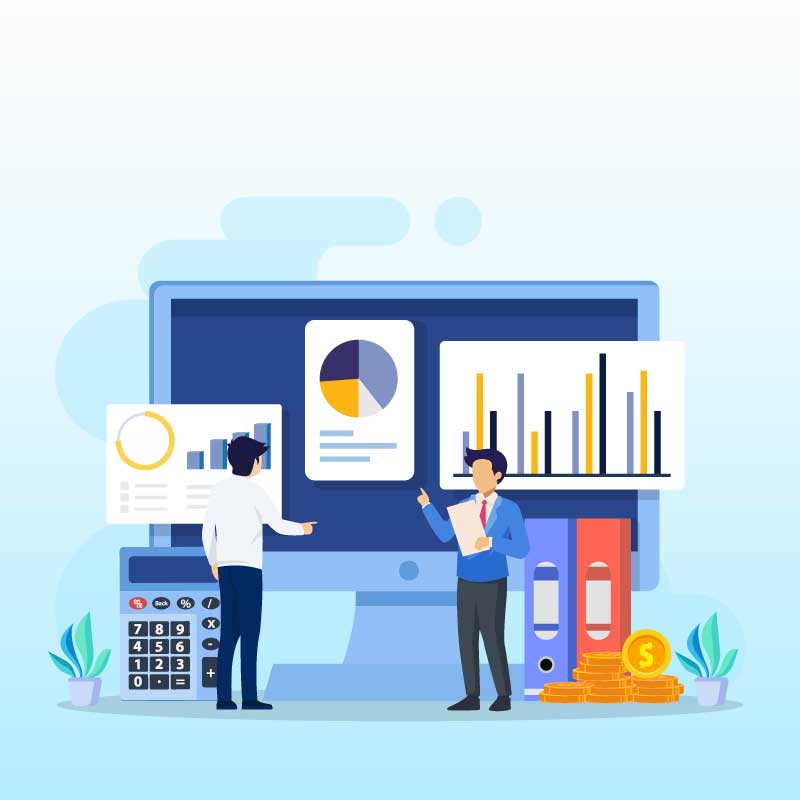 General ledger: This module allows users to record and track financial transactions, such as journal entries, account balances, and financial statements.
Accounts payable: This module helps users manage vendor invoices and payments, including the tracking of vendor balances and payment terms.
Accounts receivable: This module enables users to track customer accounts, including invoicing and payment processing
Bank accounting: This module helps users manage bank transactions, such as reconciling bank statements and tracking cash balances
Asset accounting: This module allows users to track and manage fixed assets, including their acquisition, depreciation, and disposal.
SAP FICO is a comprehensive financial management solution that can help businesses streamline their financial processes, improve accuracy and efficiency, and make informed financial decisions.
Candidates having a foundation in accounting concepts and a willingness to learn.
Anyone with an interest in ERP arena and a desire to switch to a global career can study SAP FICO
While no specific qualifications are needed to study SAP FICO, having a bachelor's degree in commerce or any degree in finance will be advantageous.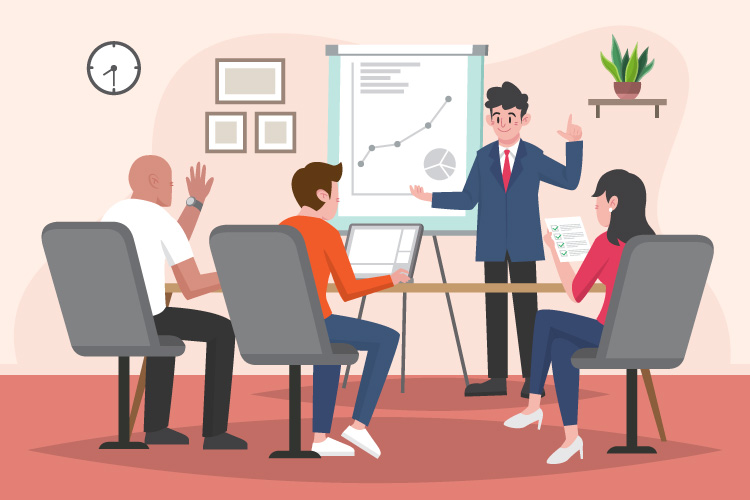 What you can
expect

from IVL Learning Hub's FICO Live Course?
Our SAP FICO course module is specifically designed to teach FICO to consultant-level candidates.
The course structure and syllabus are closely monitored and updated in relation to industry standards and SAP Arena upgrades.
Our SAP FICO courses are practical and job-oriented.
Our courses include hands-on learning and demo projects.
Session recordings will be uploaded to our LMS portal.
Our SAP FICO instructors have real-world experience; mostly, they have worked as SAP FICO consultants.
All of our courses are 100% designed to meet your objectivies