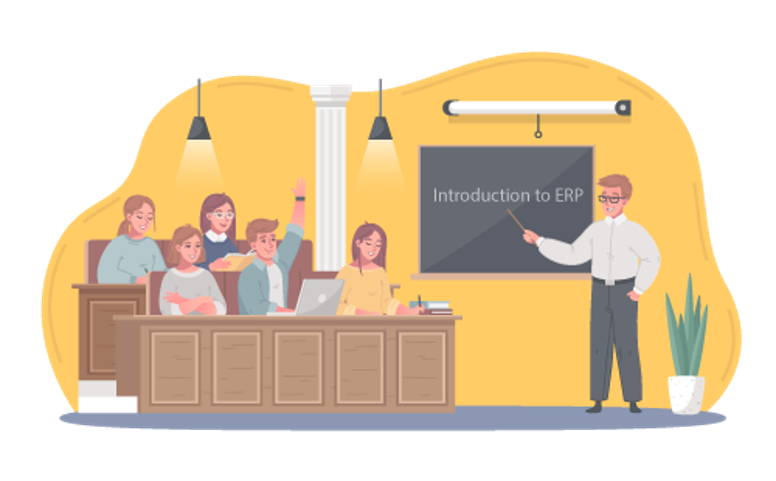 Enabling candidates to quickly be productive
In actual working scenario once transitioning from College to Corporate
contact us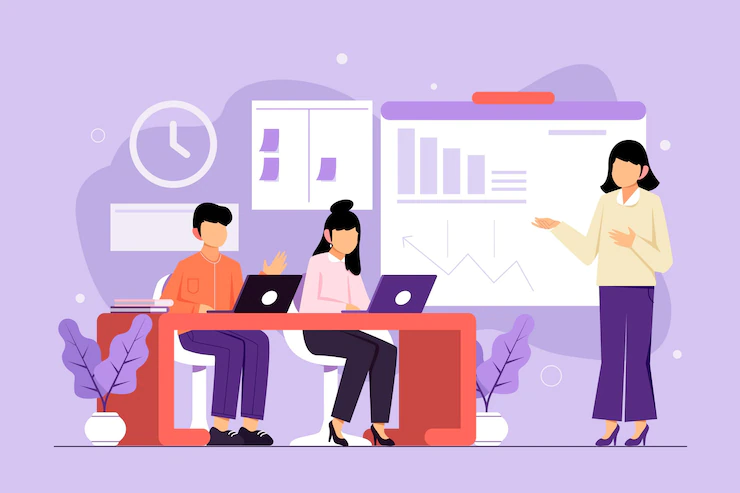 Special emphasis
on SAP ERP
Courses which are not taught in colleges but are very popular from a job perspective in this domain
get started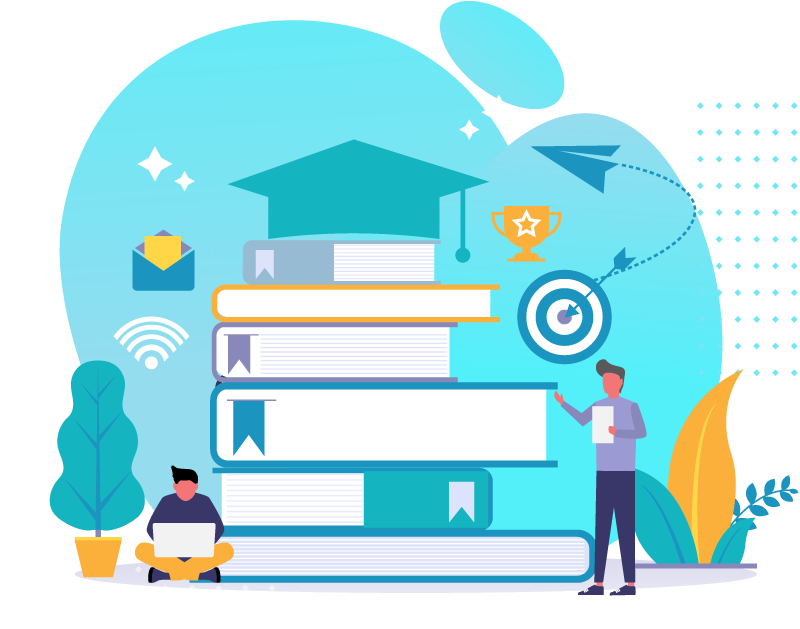 SAP Functional
SAP Technical
SAP MM
ABAP
ABAP on
HANA
HR ABAP
SAP FICO
SAP SD
SAP HCM
Campus specific courses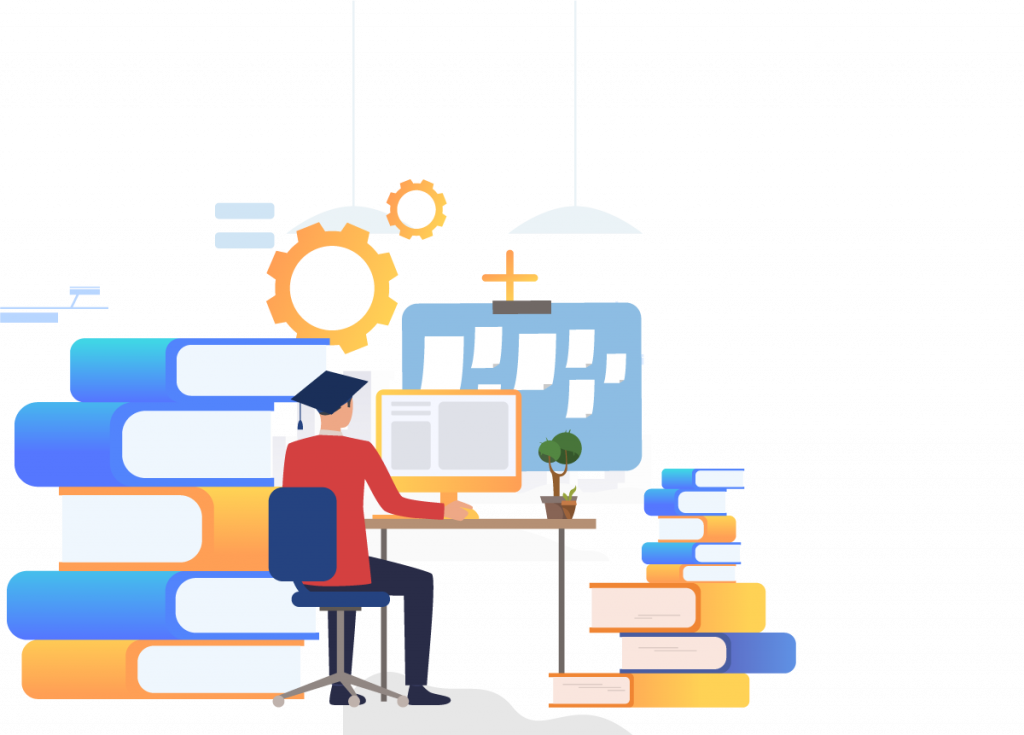 IVL Learning HUB is created for bridging the gap between theoretical / academic based knowledge acquired during college education to the actual productive work required in industries
IVL Learning HUB offers various industry related courses for respective candidates for specific streams SAP technical, SAP Functional, SAP BASIS, Soft Skills, other streams to follow like Java, Python, even SAP Niche skills like Adobe forms, Workflow etc.
Industrial Training at Rajadhani Business School


Empowering Future Leaders
We are excited to announce that we recently conducted a comprehensive 5-day industrial training program on SAP Overview and SAP Functional modules exclusively for MBA final year students of Rajadhani Business School. This training aimed to equip students with the essential knowledge and skills required to excel in the dynamic world of enterprise resource planning.
Throughout the 5-day training, our expert instructors guided the participants through interactive sessions, hands-on exercises, and real-life case studies. The training covered key topics such as SAP Introduction, SAP Financial Accounting (FI), SAP Sales and Distribution (SD), SAP Materials Management (MM), SAP Human Capital Management (HCM), and more.
Transformative Industrial Training
I'd love to recommend to everyone
The SAP class for operations held in the month of May was really a great experience. The instructor has taught us about the usefulness of materials management and the wide scope of MM in the future. The instructor had taught has in a friendly and clear manner. Najma Shiji
Final YEar MBA, RBS TVM
Note on SAP HCM Trainging
The course content was comprehensive and well-structured. It covered a wide range of topics, including the fundamentals of SAP HR, configuration settings, data management, and reporting. The instructors were knowledgeable and demonstrated expertise in the subject matter. They presented the material clearly and engaged the participants effectively. The practical exercises and hands-on sessions were particularly beneficial, allowing us to apply what we learned and gain practical experience. Athira S K
Final Year MBA, RBS TVM
Note on the SAP Training
Learning a technology is not only a part of gaining knowledge but also it will enhance and enlarge the managing ability as well as entrepreneurial goals. Rajadhani Business School has organised five days Add-on course training program for MBA S4 (2021- 2023 Batch) students from 20-24th May 2023. This programme was conducted in association with INNOVAL LEARNING HUB Trivandrum, Kerala. The resource persons were Mr Kishore, Mr Maneesh, Mr Vishnu, Mrs Soorya, and Mr Hari, handled the technical and high browed training sessions for the students with practical assignments. Ninety two students attended the training sessions and they provided the SAP ERP certification. Through this programme, the students can easily cop up with new technologies to establish organisational objectives. This training program really benefited for students. The students were trained to create, analyze and store business data with the help of SAP technologies and get overall awareness about the application of ERP in to the various field of Management. RBS utilize this opportunity to thank the Team of INNOVAL LEARNING HUB Trivandrum for their effective training session as well as their support extending for our students via Projects, Internship and Placements. DR. JUBLAR
PROFESSOR & HEAD OF THE DEPARTMENT, RBS TVM
Nirmala College, Muvattupuzha MCA Students' Industrial Visit to IVL
We were delighted to welcome a group of enthusiastic MCA students from Nirmala College, Muvattupuzha, for an insightful Industrial Visit at IVL. As part of their visit, our team had the privilege of conducting a comprehensive session on the Overview of ERP (Enterprise Resource Planning) and SAP (Systems, Applications, and Products in Data Processing).
The session delved into the intricacies of ERP and SAP, providing students with a firsthand understanding of these crucial components in the world of technology and business operations. Our experts shared valuable insights into the functionalities, applications, and the vast career opportunities that arise in the realm of ERP and SAP.
A big thank you to the students and faculty of Nirmala College, Muvattupuzha, for choosing IVL as a destination for their Industrial Visit.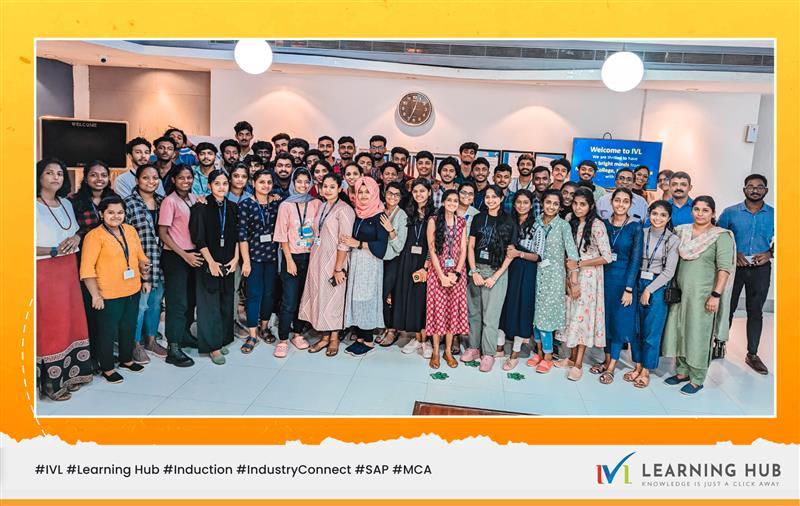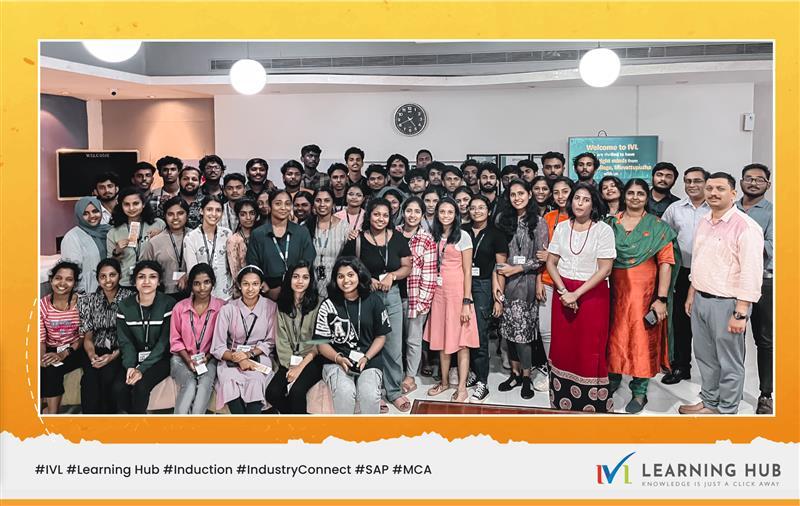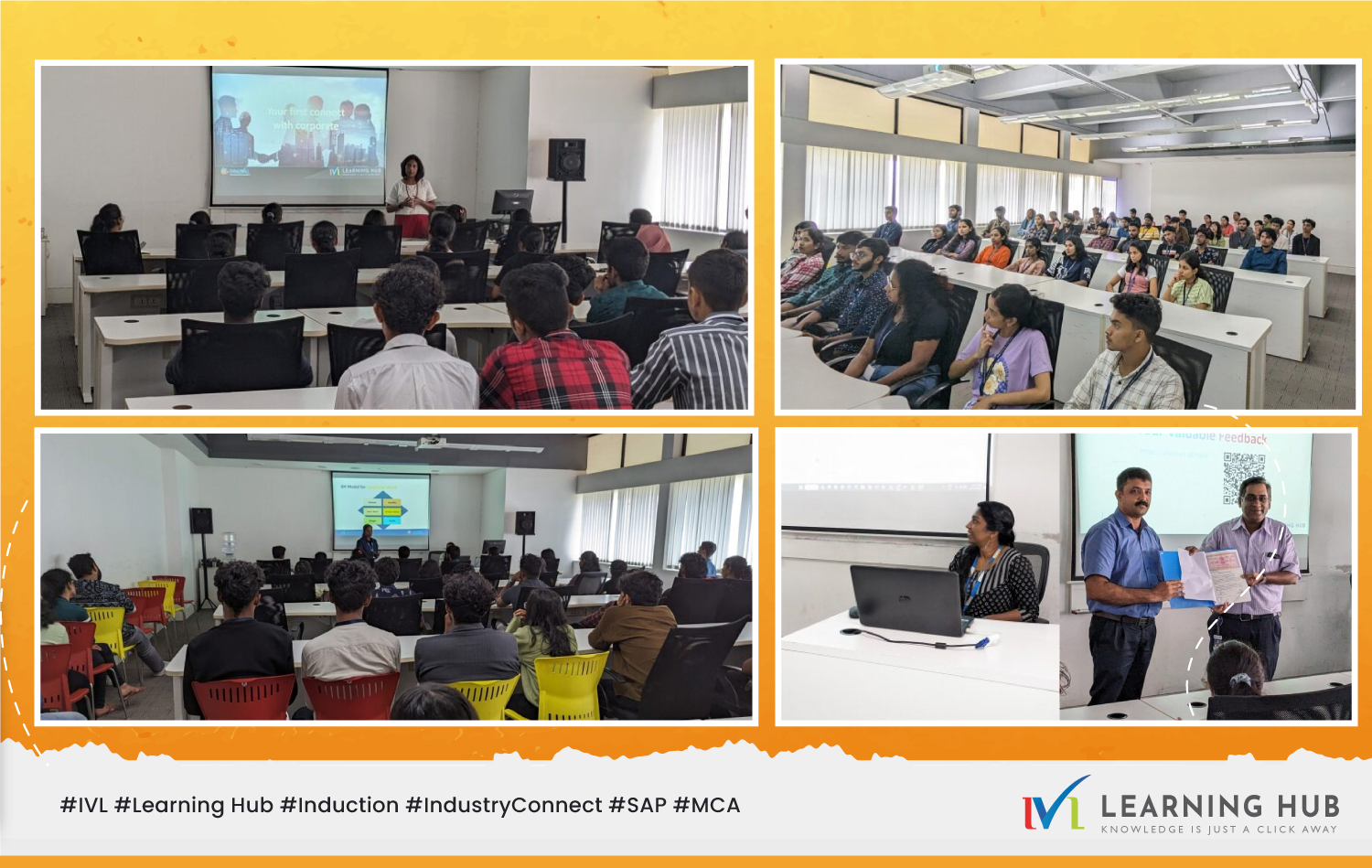 Industrial Visit at IVL –
KICMA
The Kerala Institute Of Co-operative Management (KICMA) MBA students recently had a valuable chance to visit the IVL office on August 2nd, 2023 as an integral part of the industry immersion program. From a learning perspective, provided a good overview of ERP with an emphasis on SAP and its applications. Following that, organized an interactive session on the importance of being equipped academically and building domain and industry knowledge in general. The recruitment team, facilitated a session on how to search for jobs effectively and build strong resumes. The 60 students & 3 faculties had a walk-thru of our office premises and the development center, further enhancing their understanding of different facets of IT operations. We wish all the students a great learning journey and build strong careers!
Industrial Visit at IVL –
Lourdes Matha College of Science and Technology.


This was a proud moment for both the students of Lourdes and us at Innoval. Welcomed the young minds who are all set to step into their dream jobs as they complete their Masters in Computer Application. With an introduction to ERP and SAP that can accommodate personality profiles of all kinds from being a hardcore programmer to some one with a big mouth for consultant roles. We discussed about career building and IT opportunities in SAP, the importance of team bonding, and soft skills in all those great professional roles awaiting them. We also welcomed them to visit our work location with various teams collaborating towards the organization goals. Hope they relished the exotic view of Technopark from our office premises. IVLions who are alumni's of Lourdes had a good interaction with various trending technologies within SAP with BTP & Rise with SAP being the talk of the moment! As a token of all good wishes, IVL shared Bookmarks that will keep them reminding of the learnings they had with us! Wishing each of them a great future from all at Innoval, as they step into new roles in life!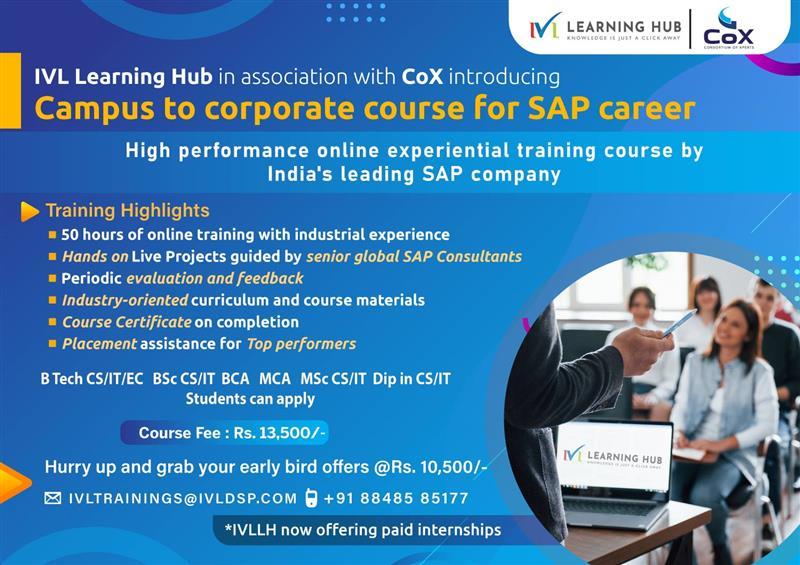 IVL Learning Hub
in association with
Cox
introducing
Campus to corporate
course for SAP career

We partnered with Rajadhani Business School for their Industrial Training program.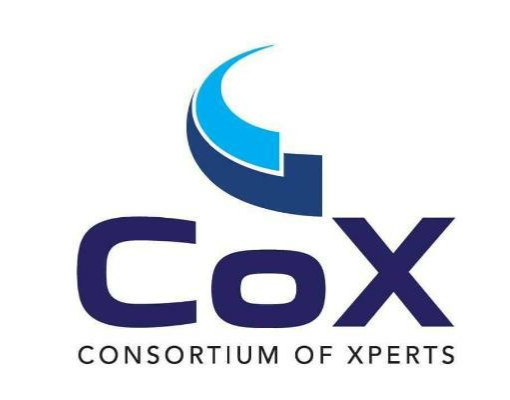 We partnered with CoX for their Campus to Corporate program.

We partnered with NICHE for their Industry Connect Partnership.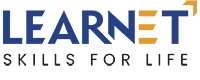 We partnered with Learnet for their SAP Training Program
We have both options of learning – Class room / Online based on requirement and location along with prevailing pandemic restrictions.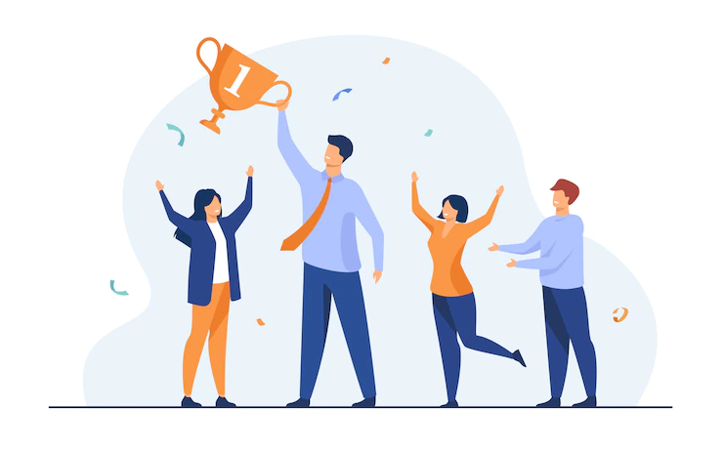 Recordings of online sessions are also be made available to students for better learning experience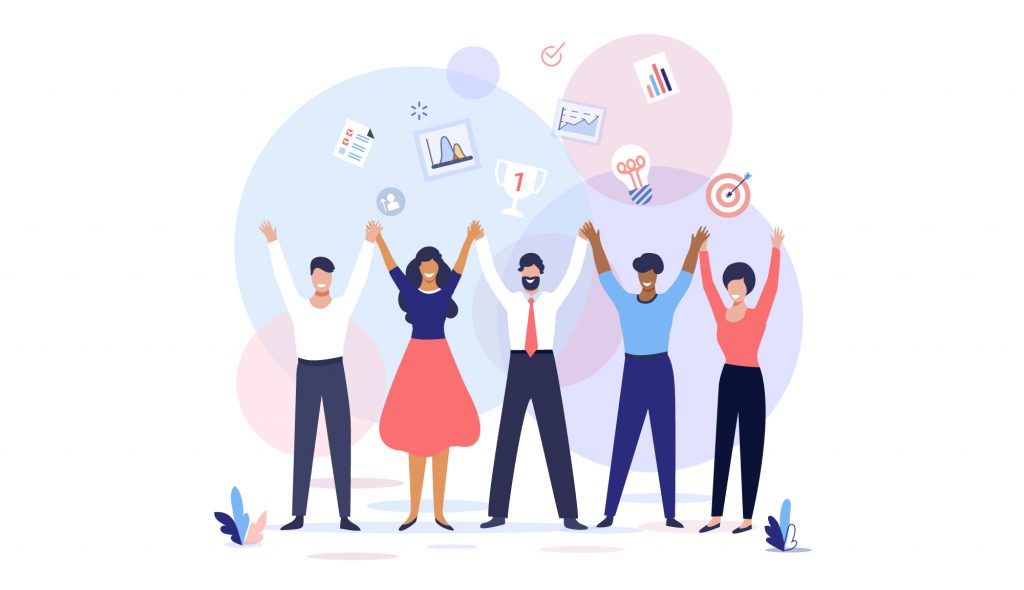 Our courses have classes on Week days / Weekends based on the batch requirement as per colleges.