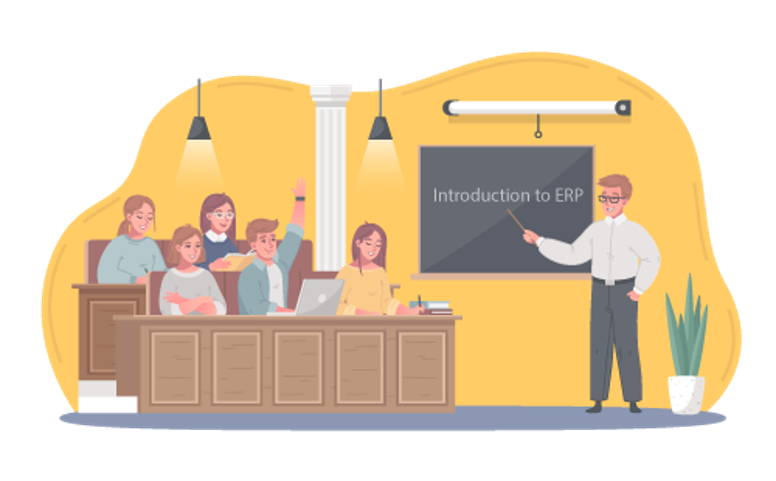 Enabling candidates to quickly be productive
In actual working scenario once transitioning from College to Corporate
contact us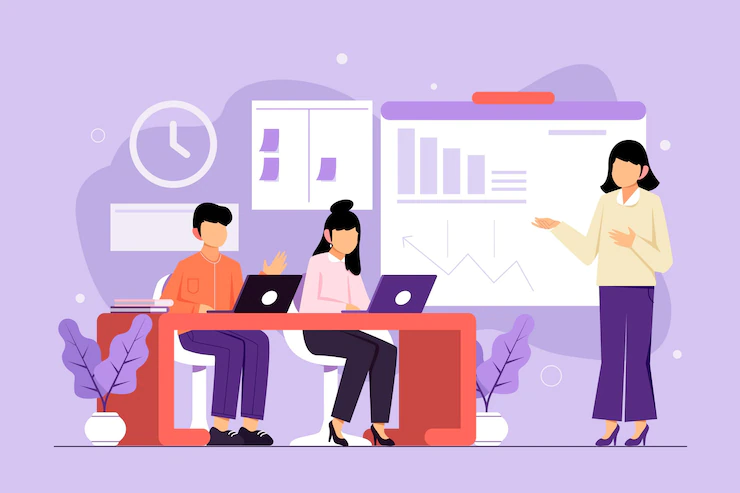 Special emphasis
on SAP ERP
Courses which are not taught in colleges but are very popular from a job perspective in this domain
get started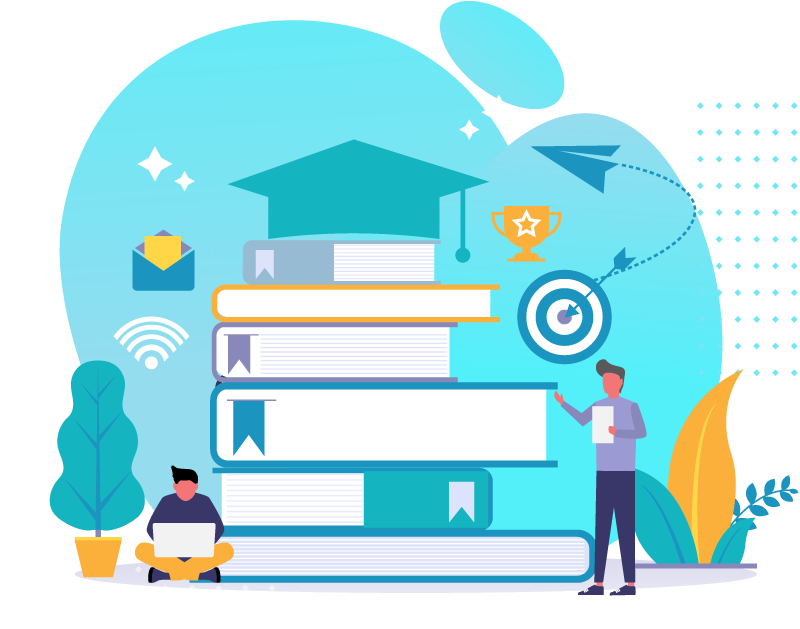 SAP Functional
SAP Technical
SAP MM
ABAP
ABAP on
HANA
HR ABAP
SAP FICO
SAP SD
SAP HCM
Campus specific courses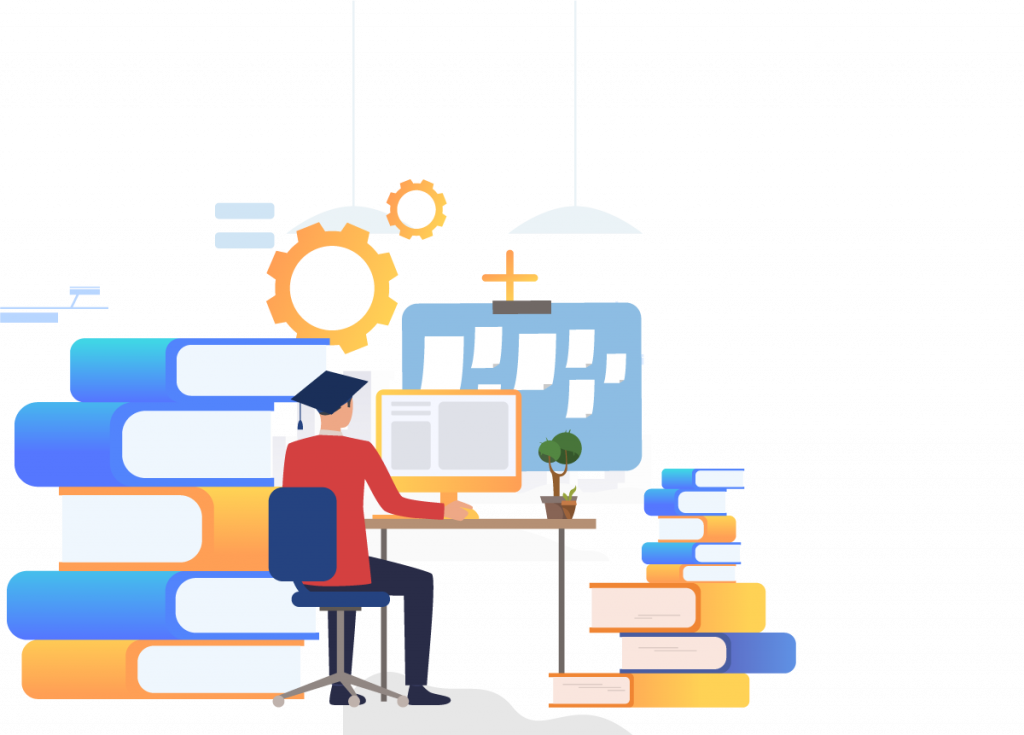 IVL Learning HUB is created for bridging the gap between theoretical / academic based knowledge acquired during college education to the actual productive work required in industries
IVL Learning HUB offers various industry related courses for respective candidates for specific streams SAP technical, SAP Functional, SAP BASIS, Soft Skills, other streams to follow like Java, Python, even SAP Niche skills like Adobe forms, Workflow etc.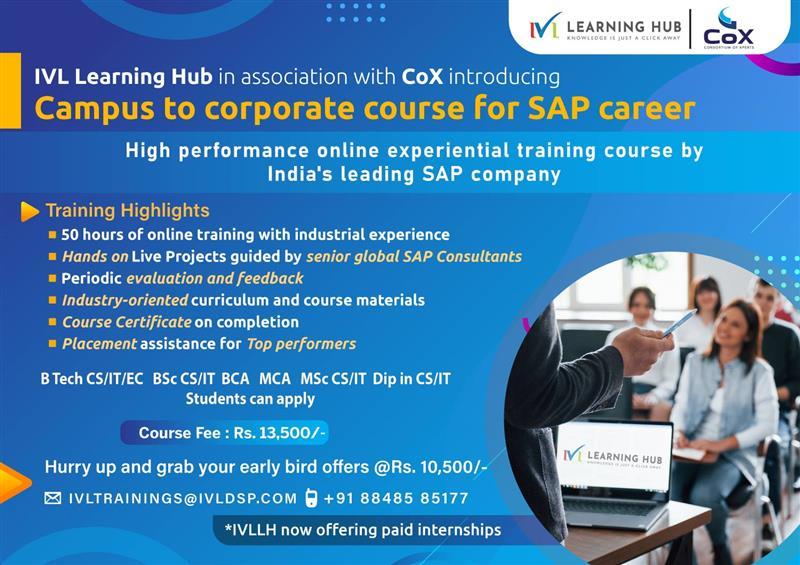 IVL Learning Hub in association with Cox introducing
Campus to corporate course for SAP career

We partnered with Rajadhani Business School for their Industrial Training program.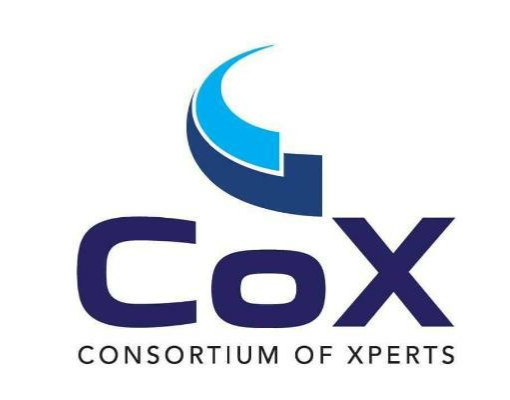 We partnered with CoX for their Campus to Corporate program.
We have both options of learning – Class room / Online based on requirement and location along with prevailing pandemic restrictions.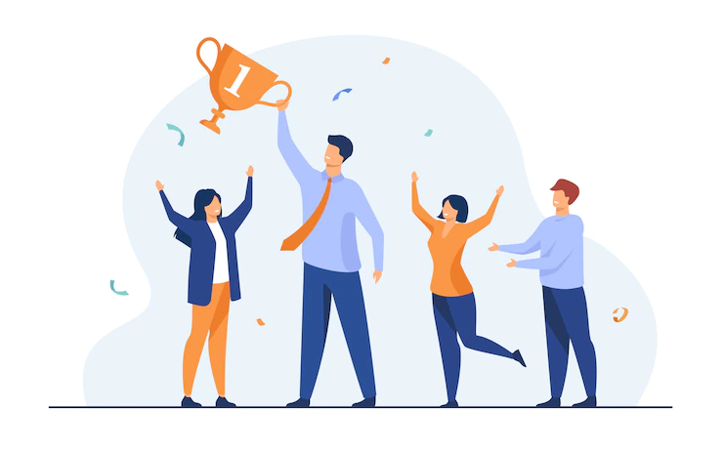 Recordings of online sessions are also be made available to students for better learning experience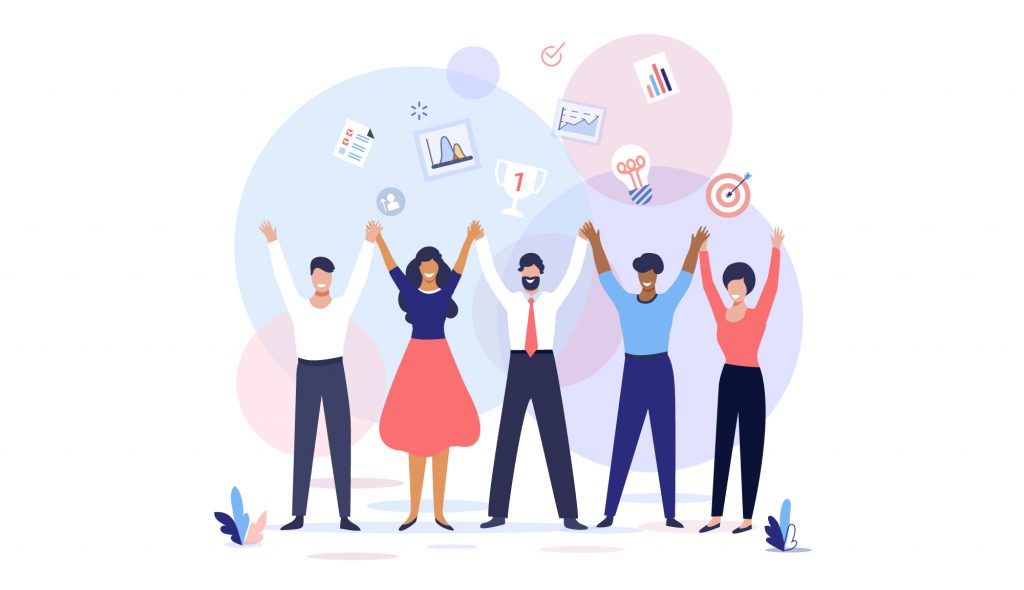 Our courses have classes on Week days / Weekends based on the batch requirement as per colleges.