SAP (Systems, Applications, and Products) is a popular enterprise software solution used by organizations of all sizes and industries worldwide. It offers a wide range of modules for various business functions, including finance, supply chain management, human resources, and customer relationship management.
As a B.Tech IT fresher, a career in SAP can be a good choice if you have an interest in enterprise software solutions and want to work in the field of business and technology. SAP is a complex software that requires specialized knowledge and skills to implement, customize, and maintain. Therefore, having a technical background in IT can be an advantage.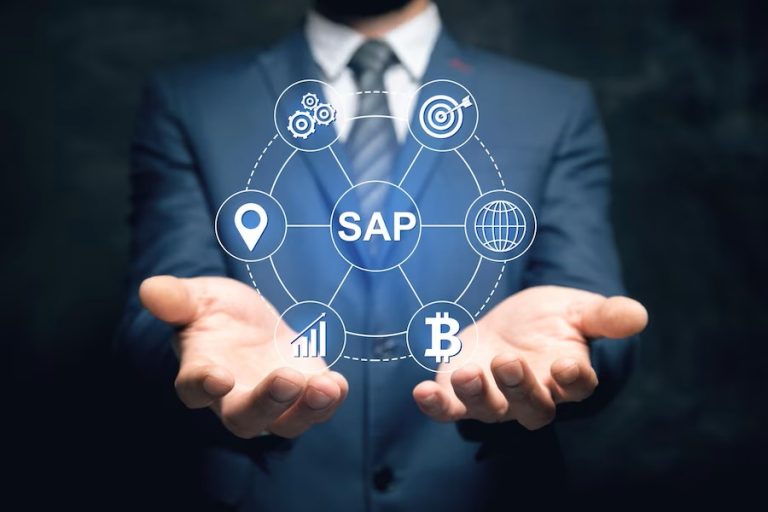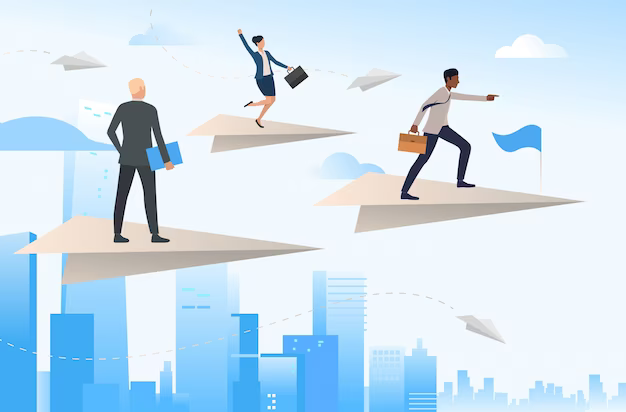 In terms of career prospects, SAP offers a wide range of opportunities for professionals with different skill sets, including developers, functional consultants, project managers, and business analysts. The demand for SAP professionals is expected to grow in the coming years as more organizations adopt SAP solutions to manage their operations.
However,  It's important to consider your interests, skills, and career goals before deciding to pursue a career in SAP or any other field. Additionally, gaining certification in SAP can enhance your career prospects and help you stand out in the job market.