SAP is an enterprise resource planning (ERP) software to businesses across various industries. The demand for SAP professionals has been consistently high due to the widespread use of SAP software by companies worldwide. Pursuing a career in SAP can provide various opportunities for growth and advancement, with a diverse range of roles such as SAP consultant, analyst, developer, project manager, and more.
As technology continues to evolve, SAP has also evolved, expanding its offerings to include cloud-based solutions, machine learning, and artificial intelligence. This provides opportunities for professionals to stay current with emerging technologies and adapt to changing business needs, making SAP a good choice for a long-term career.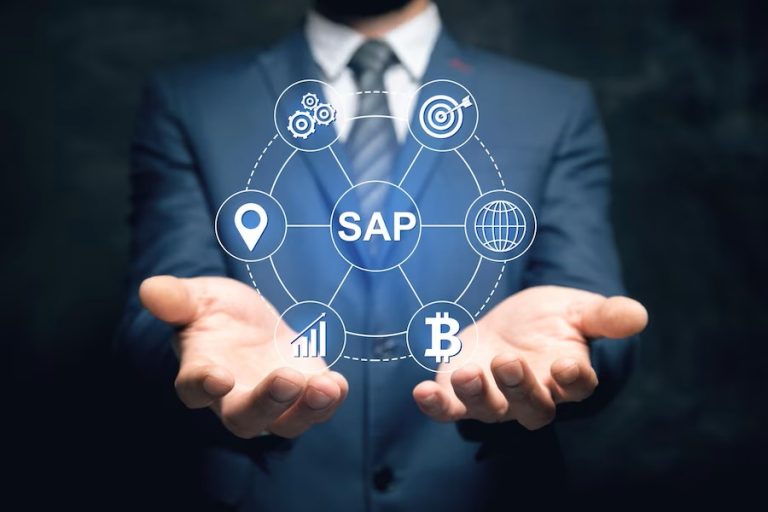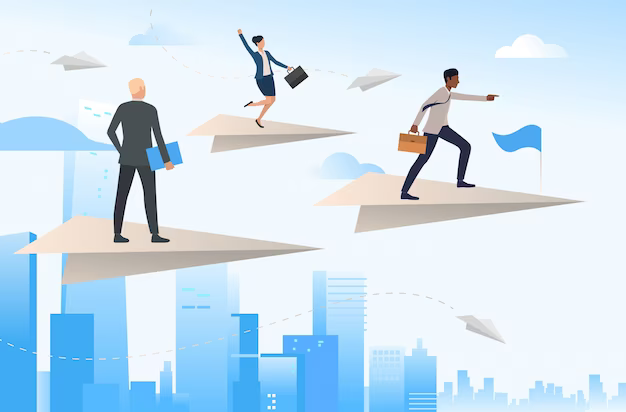 Moreover, SAP offers certification programs that allow professionals to specialize in various modules such as finance, logistics, human resources, and more. These certifications can enhance career prospects and provide opportunities to work on complex projects across different industries.
Overall, a career in SAP can provide job stability, career growth, and the opportunity to work with leading companies worldwide.